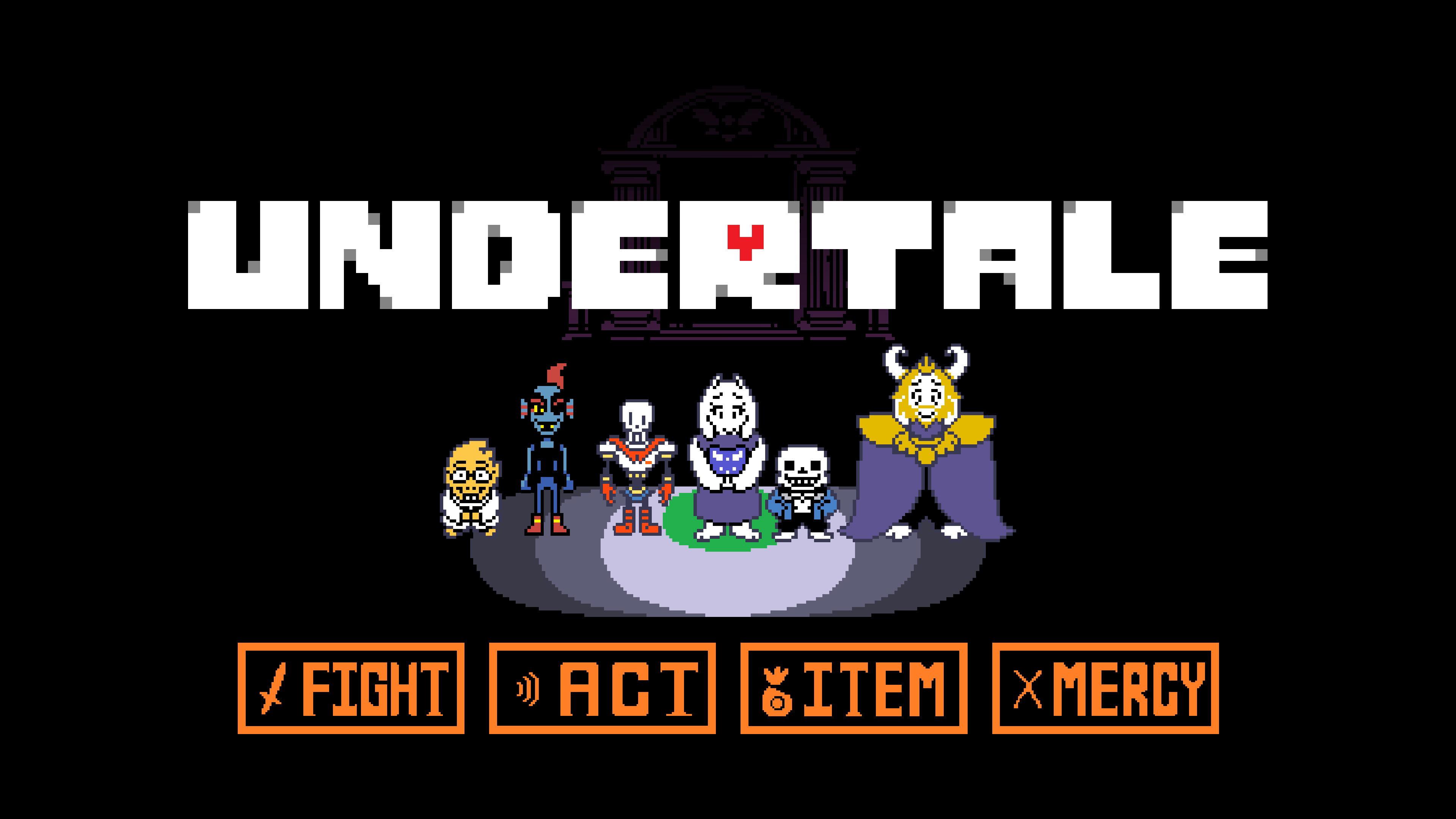 Do you like classic-style RPGs with a twist? Then you might want to check out Undertale, an indie game that's been taking the RPG world by storm.
Check out OWL reader Fiona's review below to find out if Undertale is for you.
***
Undertale is  a classic-style RPG computer game that involves puzzles, fights and making friends. I personally enjoyed the classic RPG style of the game and the incredible soundtrack. The only thing that bothered me about this game is the fact that the main character itself's walk speed is too slow sometimes. It can take a long time to get from one area to another. I think that kids my age would like to play Undertale because of its incredible characters and the connections and bonds the player makes with each.  I would give this game a rating of 9.5/10 because it is nearly flawless, but there are a few things that take away from the game such as the lack of detail in some of the art. 
-Fiona
Thanks for the review, Fiona! What do you think, readers? Undertale is available on Steam here.
Play on!
-Katie, owlblog@owlkids.com