Hi readers,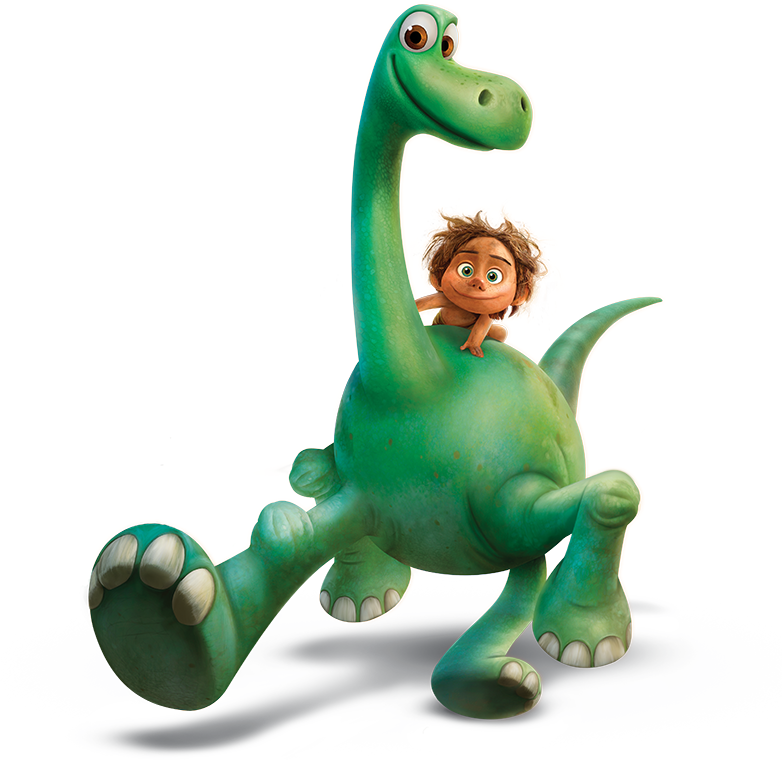 Have you heard about Pixar's newest movie, The Good Dinosaur? I was lucky enough to get a sneak peek in theatres, and I really think you'll like this one!
The main character is Arlo, a scaredy-cat dinosaur who lives on a farm with his family until he falls into a river and gets swept away to a place he's never been before. It's scary being lost, but Arlo makes friends with a little boy named Spot who helps him get past his fear. Arlo and Spot work together to try to get back home, making new friends as they go.
This is an adventure tale, so there are some scary parts that may not be suitable for some viewers. But if you like cute stories about friendship and facing your fears, you should definitely watch The Good Dinosaur.
Check out the official trailer below:
Are you excited to see this movie? Let us know in the comments!
Bye for now!
-Katie, chirpblog@owlkids.com