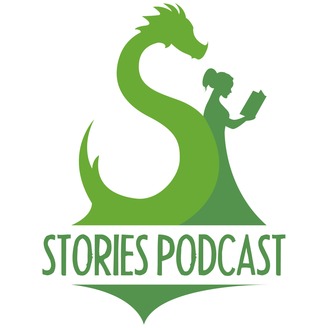 Hey readers,
I'd like to tell you a little bit about Stories Podcast.
Stories podcast is a…well…it's a podcast. The hosts of this podcast perform stories every week. The stories range from fairy tales like Snow White to some of their original works.
You can download this podcast for free from iTunes by clicking here.
Let us know what you think about it in the comments!
Bye for now,
-Chidera, chirpblog@owlkids.com